Locations

HEAD OFFICE: BRISTOL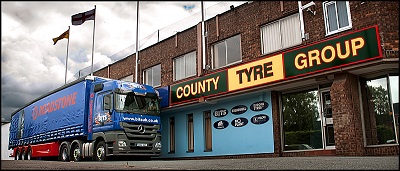 Note:- we also fit tyres at this site.

16/17 Victoria Road,
St. Philips,
Bristol,
BS2 0UX


Tel: 0117 9720850
Fax: 0117 9418815
Accounts Tel: 0117 9715151
Accounts Fax: 0117 9418830

Click here to email Bristol sales

New trade accounts welcome. To download a B.I.T.S. trade account application form please download from locations home page.